the Stone Brook
27'6" x 52' (1411 sq.ft.) home with a Cultured Stone Front and "Harvest" syle kitchen!
This home is designed with the family in mind. It features 1411 sq.ft. of living space, mud room with access to the basement, a large master bath with 5' shower, "Harvest" style kitchen with handy work island and walk-in pantry. This is a full custom plan and can be changed or modified any way you like to meet your needs. Custom plans are always available with our homes. Bring us your plans or ideas and we'll design Your New Modular Home for you.
the Clayburg
26' x 60' (1560 sq.ft.) home with a Recessed Front Porch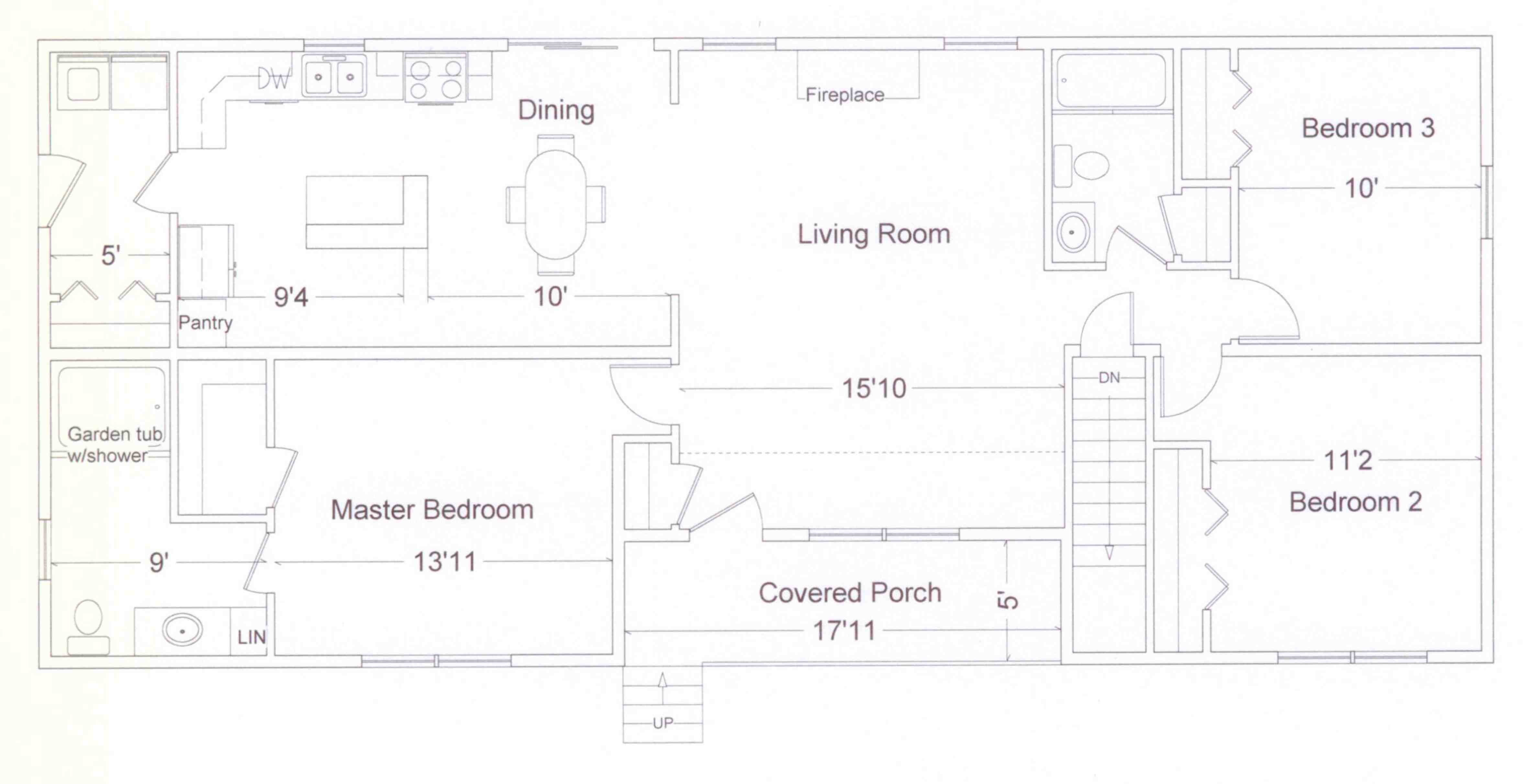 This home has many popular options including a sliding glass door, island in kitchen with 2 recessed lights, a large pantry cabinet, an appliance garage, cultured granite vanity top in the master bath and a Brown Stone LP gas fireplace with a raised hearth. Another benefit of this type floor plan, you get a "Free" front porch with composite floor and vinyl railings.
the Mountaineer
26' x 48' (1248 sq.ft.) home with an 8'x26' Covered Porch
A weekend Retreat or Year Round Home! This model displays our pine lap siding, but for those who would rather not deal with its maintenance, vinyl siding and railings are available at a substantial savings. This home also has an open living room, dining room, kitchen area ... ideal for family get-togethers. Fireplace is LP gas and two sliding glass doors open onto the front porch.
the Cedar Crest
26' x 48' (1248 sq.ft.) home - ideal for a starter home or "retire to" home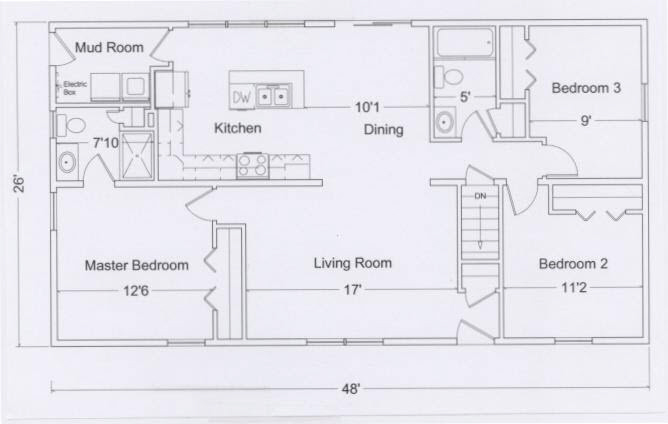 This home, economically priced, includes a bright airy kitchen with Oakland spice cabinets, a slider in the dining area, handy laundry room, three bedrooms, two baths and many other options. This is a custom plan and can be altered in any way, to meet your needs .